what power and size glass are you looking for? A leupold scout scope would be perfect!
Being that my eyes are not that good anymore, i`m looking at Leupold 6-18x40 scopes.
The most power in the smallest package is my goal. I dont plan on much shooting past 200/250yds with this gun, but i NEED the power.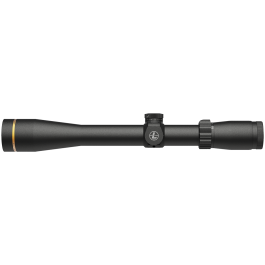 The VX®-Freedom® 6-18x40mm is the perfect scope if you're looking to test the limits of any rifle in your safe. With a host of features you would expect in a higher price-point scope, like a 30mm maintube, exposed adjustments, and 18x magnification, this scope can make your long-range dreams...

www.leupold.com