Discussion Starter
·
#1
·
Since I've been a member here I've yet to see anyone mention these. I got turned on to them from you tube about a year ago and have been hooked ever since.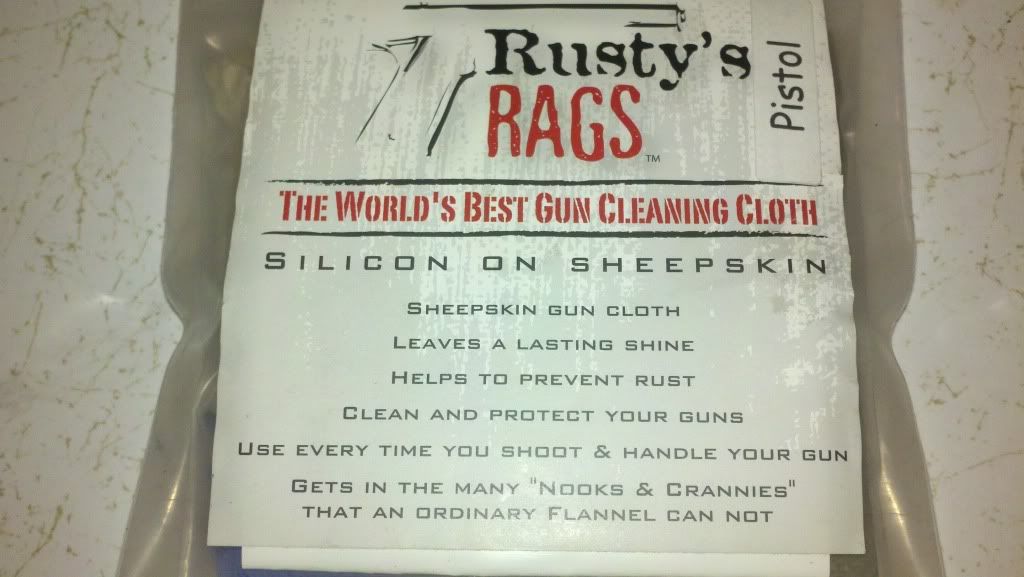 I'm all about supporting the small guy so I thought I would throw him a bone on here. I believe he does this from a home business in GA. Check out his site.....
http://rustysrags.com/
I use them for a final exterior wipe down after cleaning or just a general wipe down if I handle any weapons a lot. I've had this same kit for almost a year and still have extra "special" silicone left. Do a you tube search and you will find more opinions than you'll need.