Appeals court ruling deals legal setback to Biden administration in gun stabilizing brace case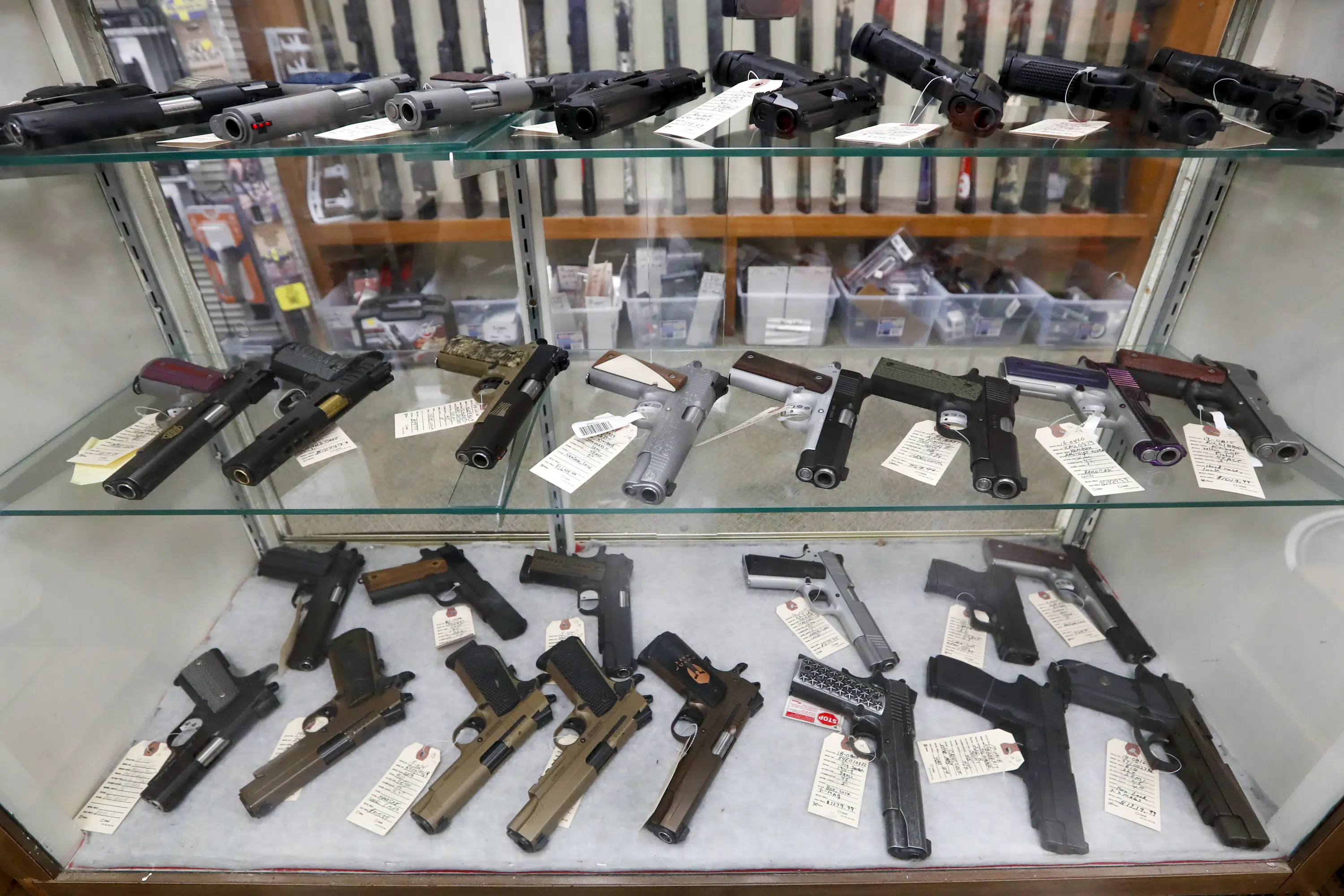 A federal appeals court has dealt a legal setback to the Biden administration on guns in a lawsuit challenging tighter regulations on stabilizing braces, an accessory used in several mass shootings. The Fifth Circuit Court of Appeals temporarily blocked an administration rule from going into...
apnews.com
BELLEVUE, WA – A federal judge in Texas has issued a preliminary injunction in a Second Amendment Foundation challenge to the Biden administration's new "Arm Brace Rule," granting in part our motion. The case is known as SAF, et.al. v. ATF, et. al. SAF is joined in the case by Rainier Arms, LLC...
www.saf.org