With these gas prices my V8 guzzles the gallons down quickly, so it's way cheaper to fly!
Keep a watch on your tires the climate terrorists might slash them.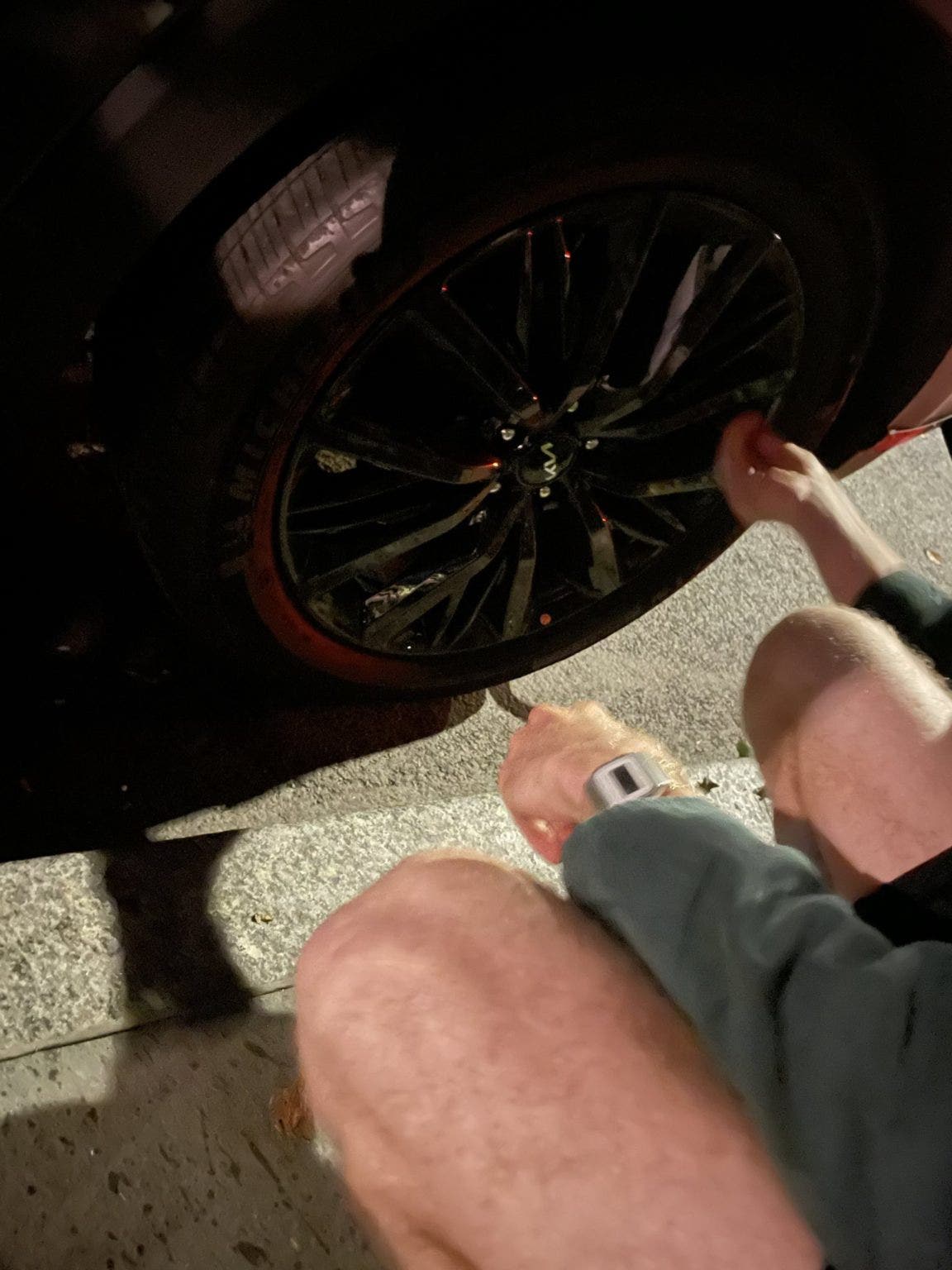 Climate activists conducted an operation slashing the tires of SUVs in New York City and declare that they will expand their operation "massively" across the U.S.

www.foxnews.com