Welcome Peter from North Texas!
If you don't have familiarity with shooting guns you just might want to double up on hearing protection. Ear muffs and foam plugs. I always recommend to people if they think they're going to take up shooting as a hobby then a set of electronic hearing protection is a needed investment. It doesn't hurt that prices have come down too.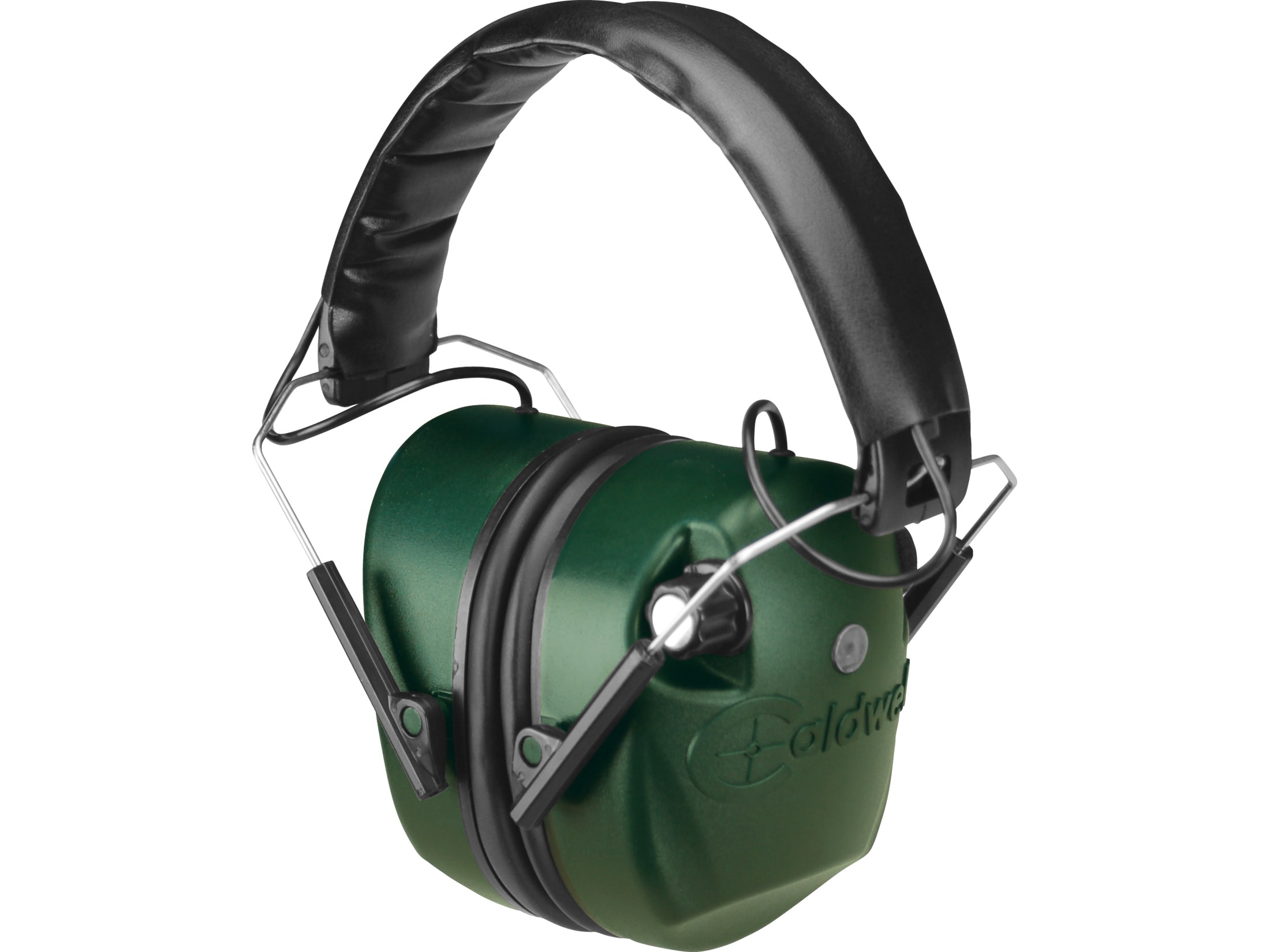 The Caldwell E-Max Electronic Earmuffs combines great circuitry with a standard earcup for better protection. The two microphones in the E-Max amplify...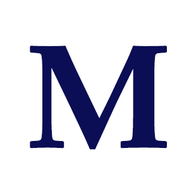 www.midwayusa.com
CHEAP!
Ammo. I'm not partial to any one brand. Stick with brass cased ammo if you can. Reputable manufacturer. For Self Defense just about any name brand hollow point should suffice. Do some research and figure what works for you.