·
If it goes boom or bang, I want to play with it!
Discussion Starter
·
#1
·
Glock 26 Gen4 My one and only Glock and CC.
My wife and I headed off to the local indoor range today for the first time in a month
but since our budget is so tight, we have to limit our shooting to about 50 rnds each. Enough to say we got our range time in but not enough that it'll break the bank. That being said, I decided to try and focus on my marksmanship and my recoil compensation. I bought a 5 pack of snap caps and mixed a few into a couple magazines worth of ammo. The idea is when I get to the snap cap, if I'm compensating then It'll show when it goes "click" instead of "bang." Here's the result (#1)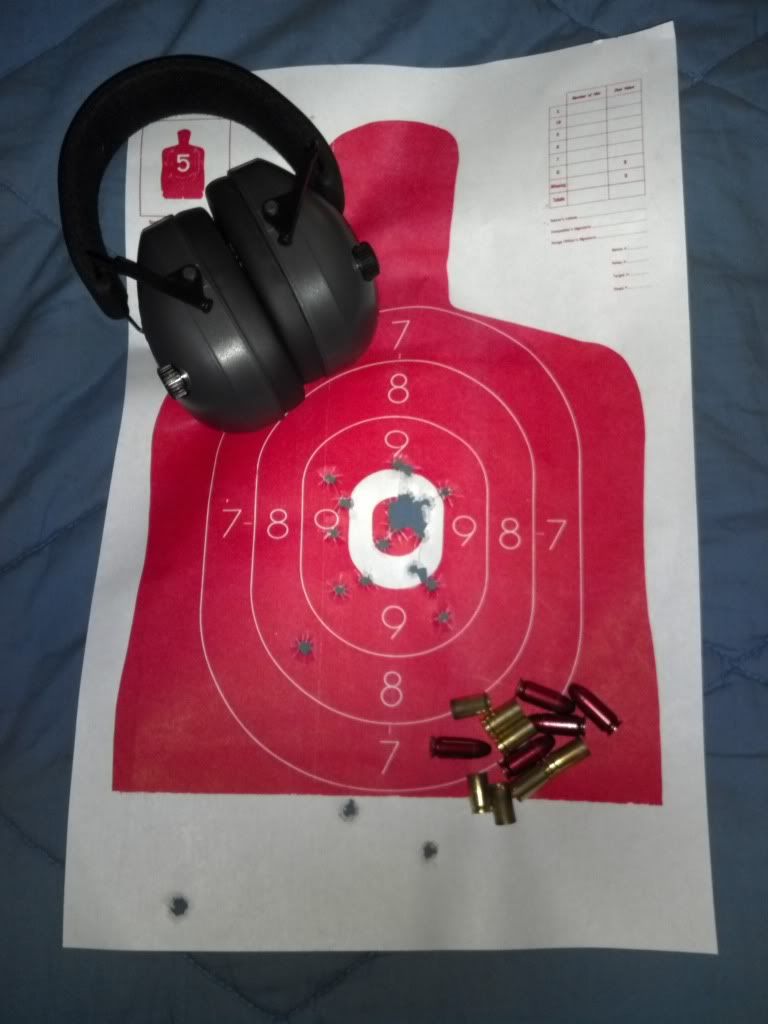 Next I wanted to focus on my real life situation shooting. I reloaded my last 2 magazines with ammo (10 rnds & 13 rnds) and started shooting with both hands on the grip. After 7 rounds on the second mag I dropped my support hand and shot with my strong side (left) hand for the remaining 6 shots. Here are the results: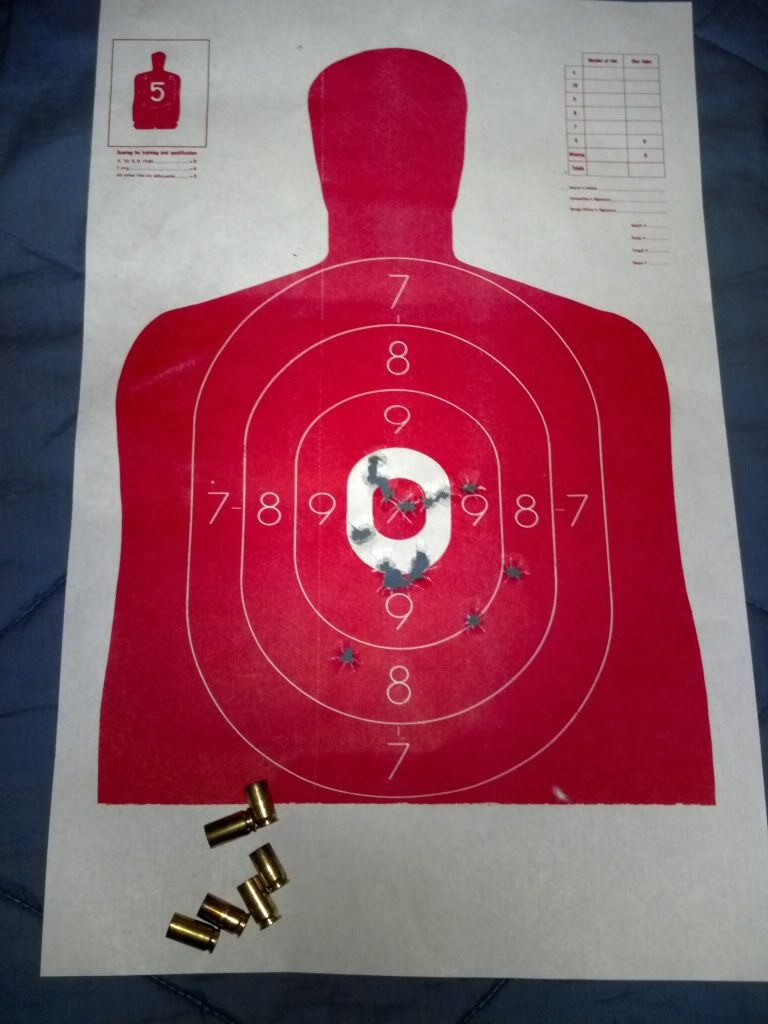 Both targets were 15-17 feet out (hard to tell with the system they have at the range)
This was my best trip yet and I'm starting to appreciate the "quality over quantity" mantra that some instructors preach.
Any input on the results both negative and positive are appreciated.