I describe the recoil as more of a push back than a flip up.
We've issued the Glock 31 since 2008. I'm still carrying my old gen3 32 which had the frame redone by Polymer Refined. It's the reason I haven't gone to a gen4 yet. We did switch to the gen4 for our duty gun back in 2018.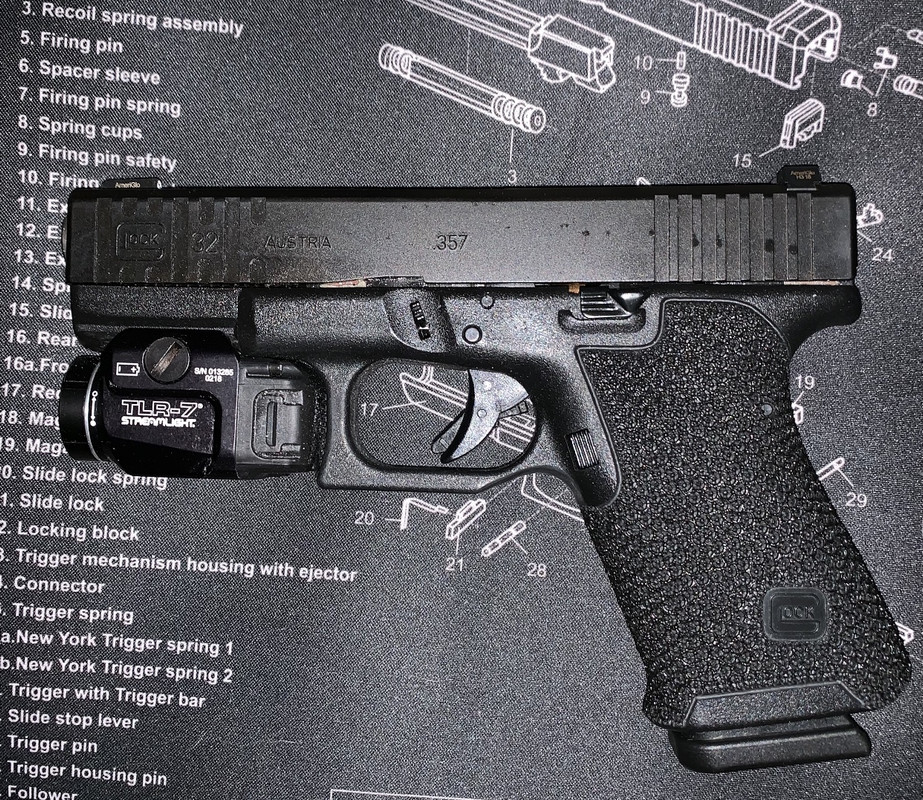 headed to school with my duty gun, 32 and 45.