Discussion Starter
·
#1
·
Since the "gunsmithing" forum seems to be limited to glock gunsmithing, I figured I'd drop this post here in the "general firearm forum." (Mods, please feel free to move it if you feel it should go in the "gunsmithing" section).
Took 4 hours on Sunday to install the ATI Mosin Nagant stock and JMeck scope mount I recently got for my 91/30.
I had to remove quite a bit of material on the left side of the stock to give the interrupter/ejector spring enough clearance to allow proper loading. Otherwise, the ATI stock turns the Mosin into a 1 shot wonder.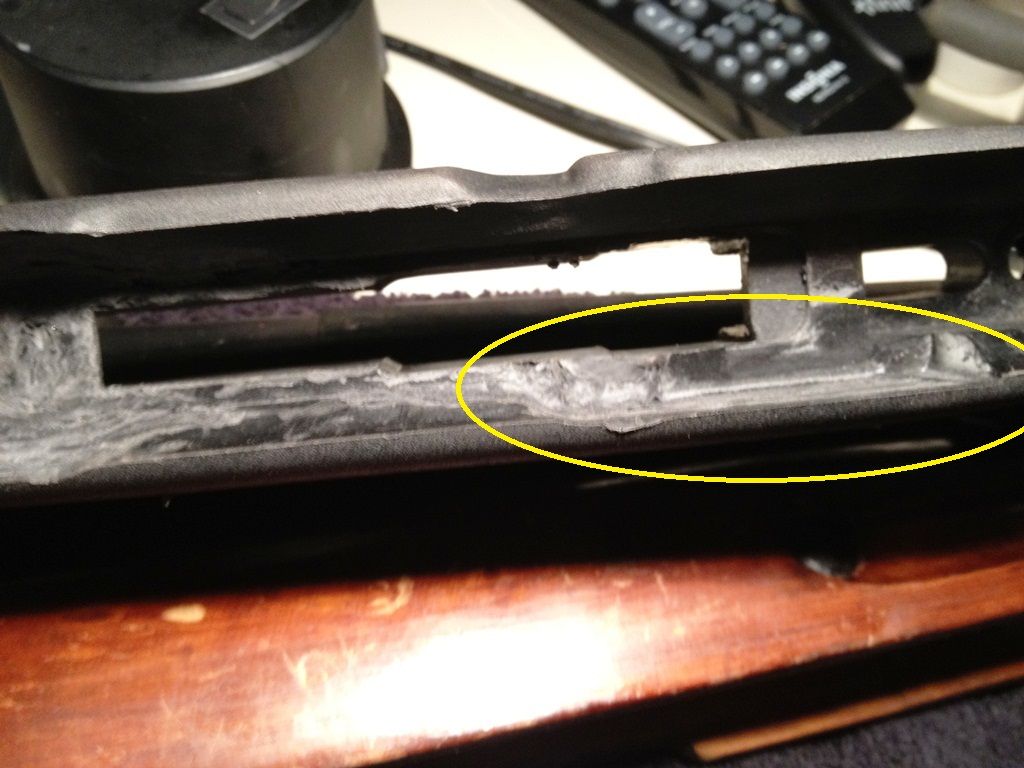 Also had to square off the lower mounting screw hole.
The JMeck mount attaches via a band and the stock has to be altered to compensate for the added thickness on the reciever.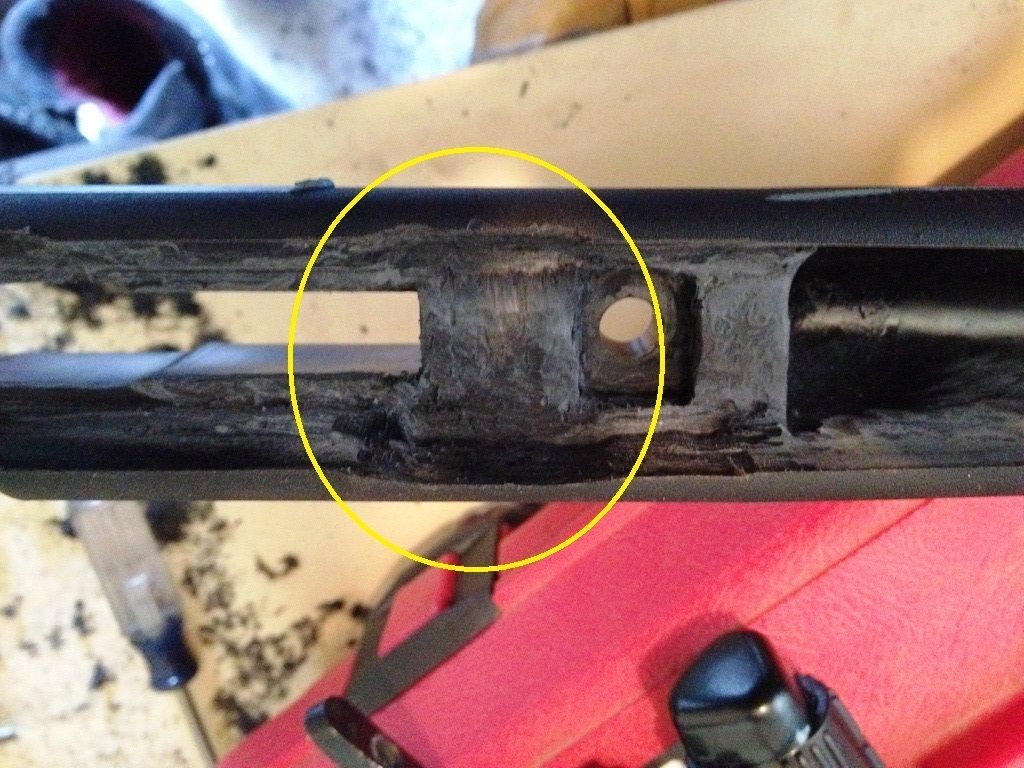 While I was at it, I worked on free floating the barrel. I'll have to work on it some more to get it as "Free" as I'd like it.
My dremel work is crap. So, i had to "finish" sand it by hand.
Here it is completed- in bad lighting- and outdoors after test firing: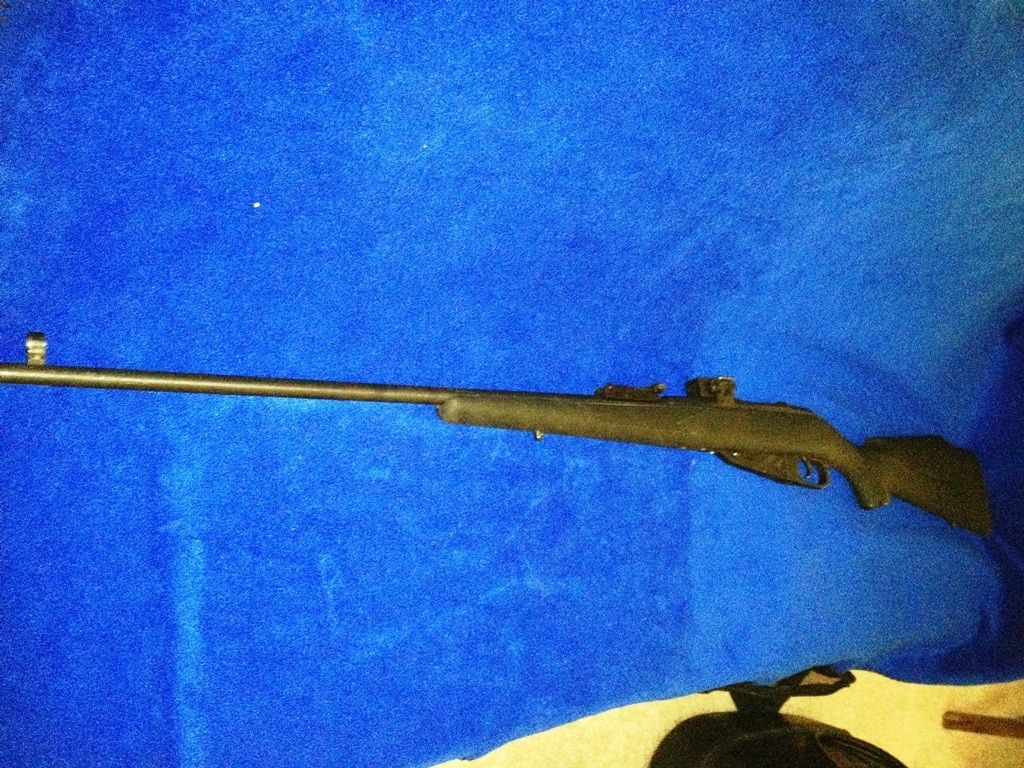 HTH
D